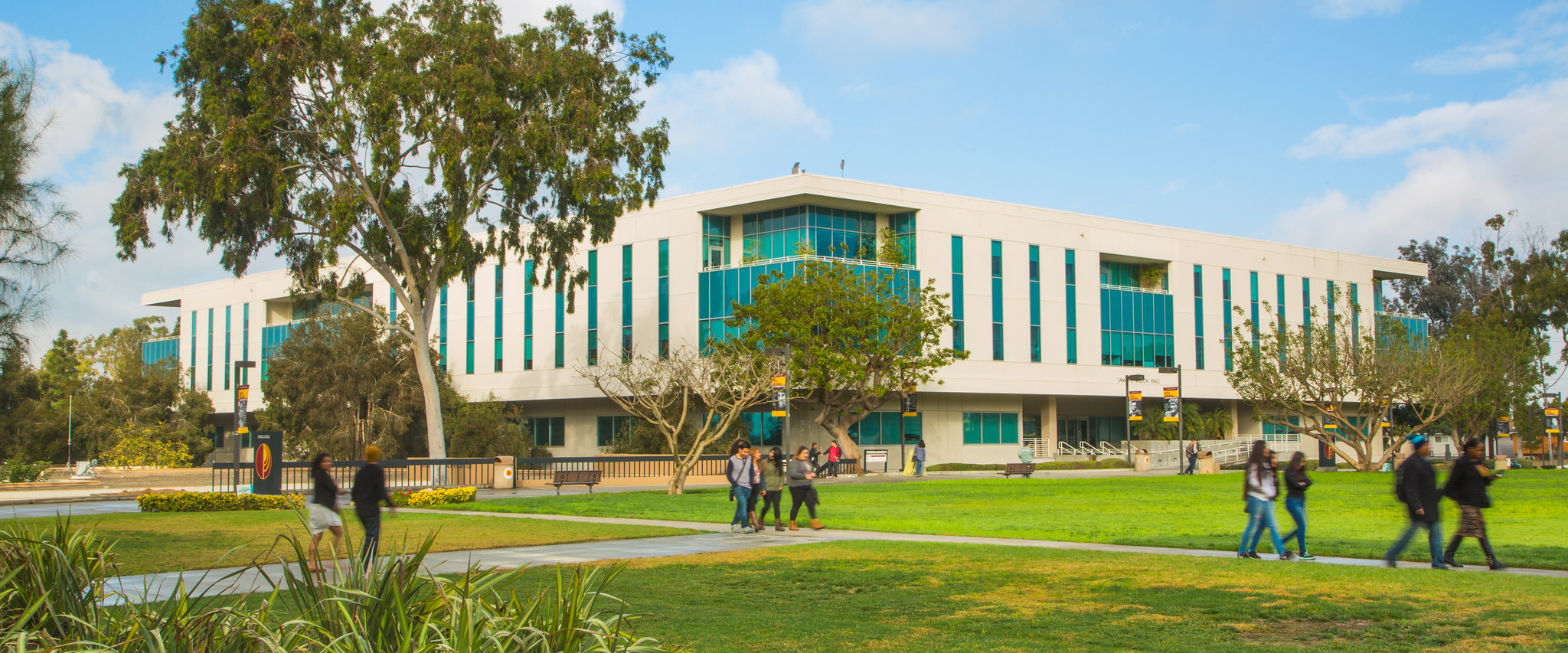 Welcome to the Executive Recruitment Search
We are currently engaged in search for the Foundation Executive Director. Click on the tabs below for full details.
Position Description
The Executive Director is the senior manager of the Foundation reporting to the CSUDH Foundation board of directors and working in close collaboration and consultation with the vice president of administration and finance and the University president to advance the needs of the University. The Foundation provides revenues generated through commercial and enterprise programs to the University to aid in the achievement of its educational mission.
The executive director is responsible for the overall strategic planning, revenue generation, financial management, organizational development, leadership, and management of the Foundation. The Foundation oversees dining, catering, contracted vendors, University bookstore, filming, and land development while also providing business support, human resources, payroll services, and contract administration and execution for federal and state grants and three other campus auxiliaries. Additionally, the Foundation provides endowment management and donor financial reporting to the Philanthropic Foundation.