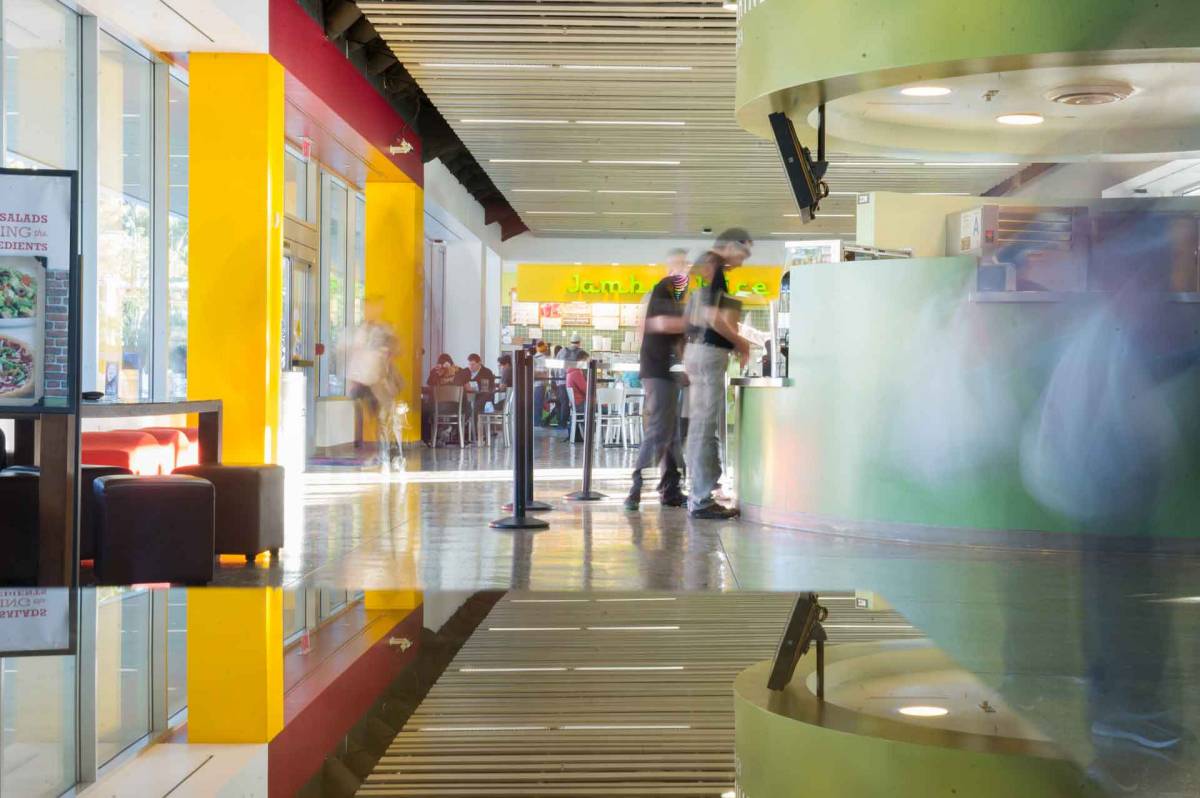 We partner with the University to provide services that build community and enhance the student experience.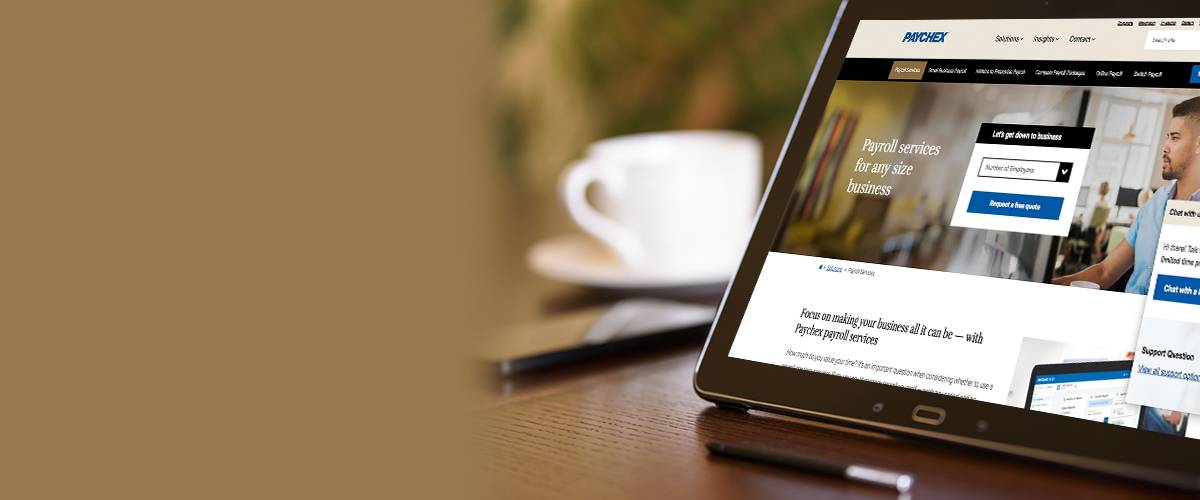 Attention Foundation Employees: Foundation will be migrating to the Paychex time and attendance system effective December 30, 2018.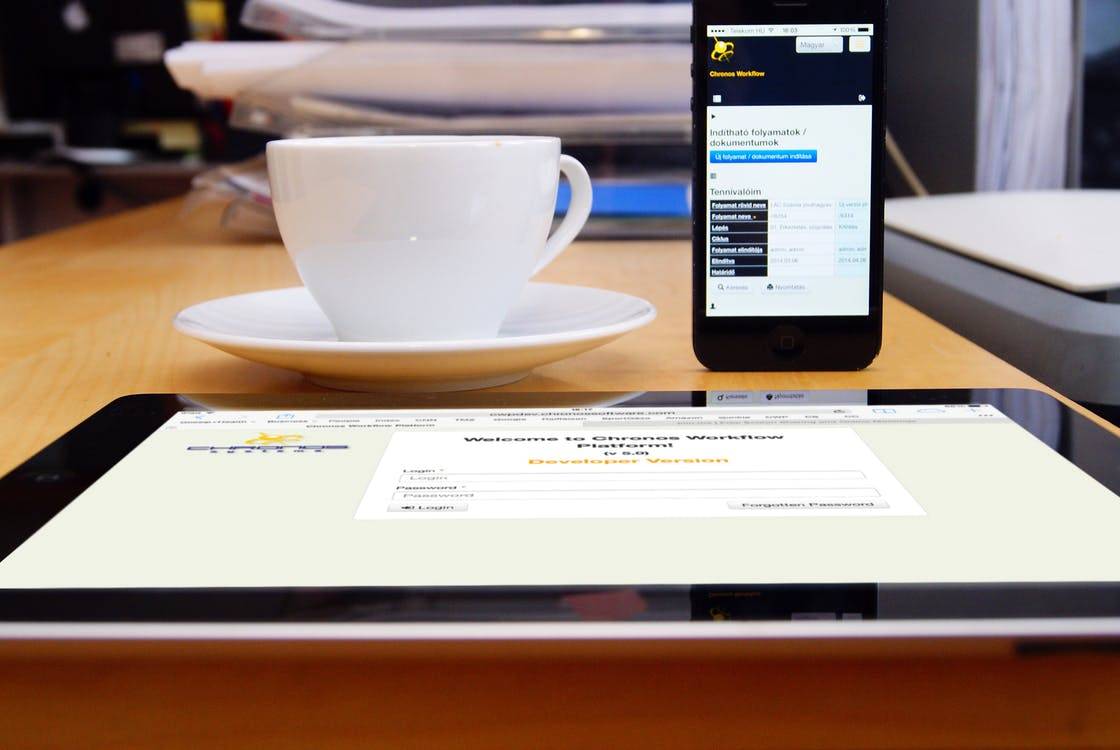 View your account information and get financial reports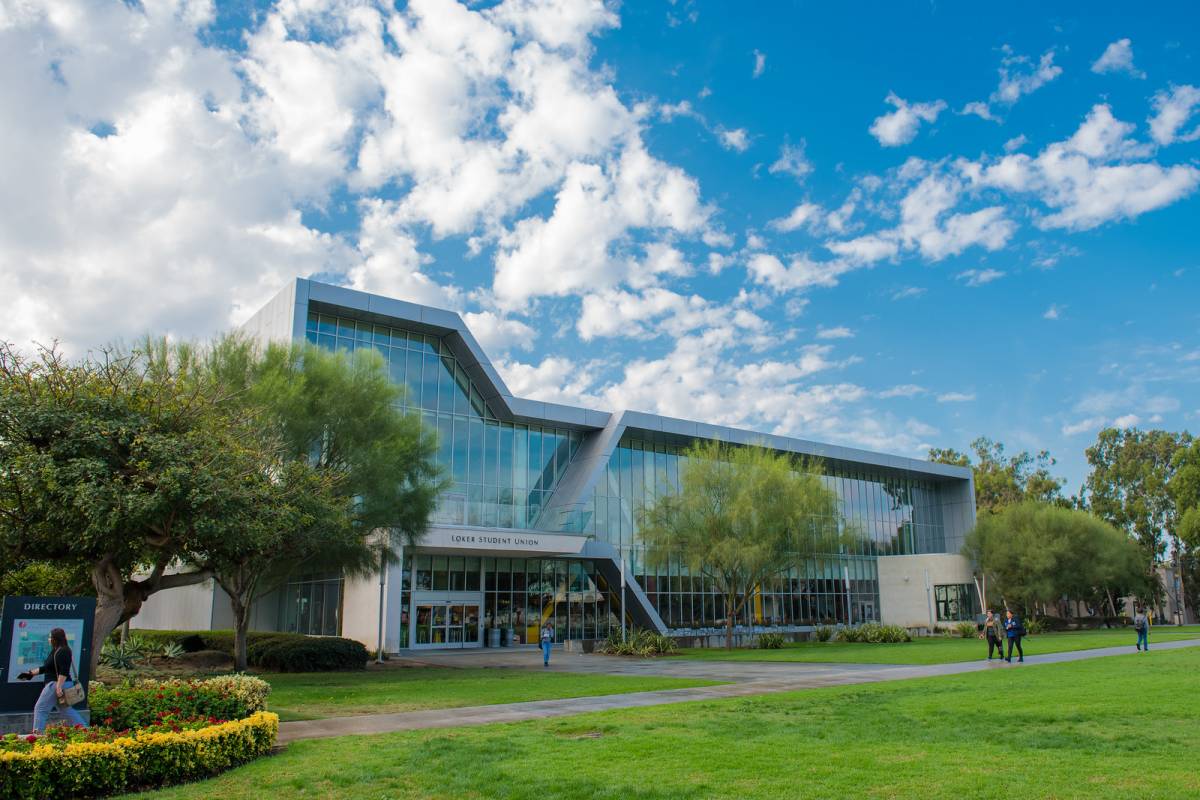 Access Timecards, Benefits, and Employee Information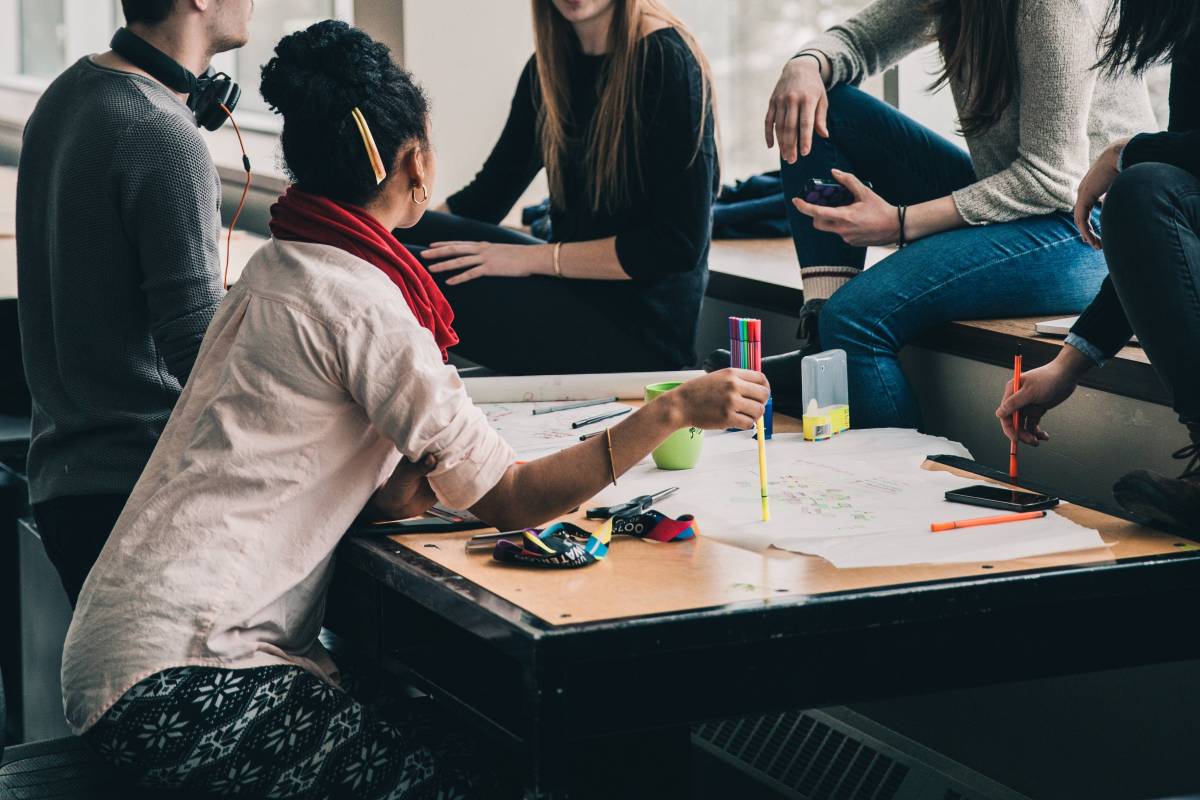 Keep your grades up
Shop textbooks now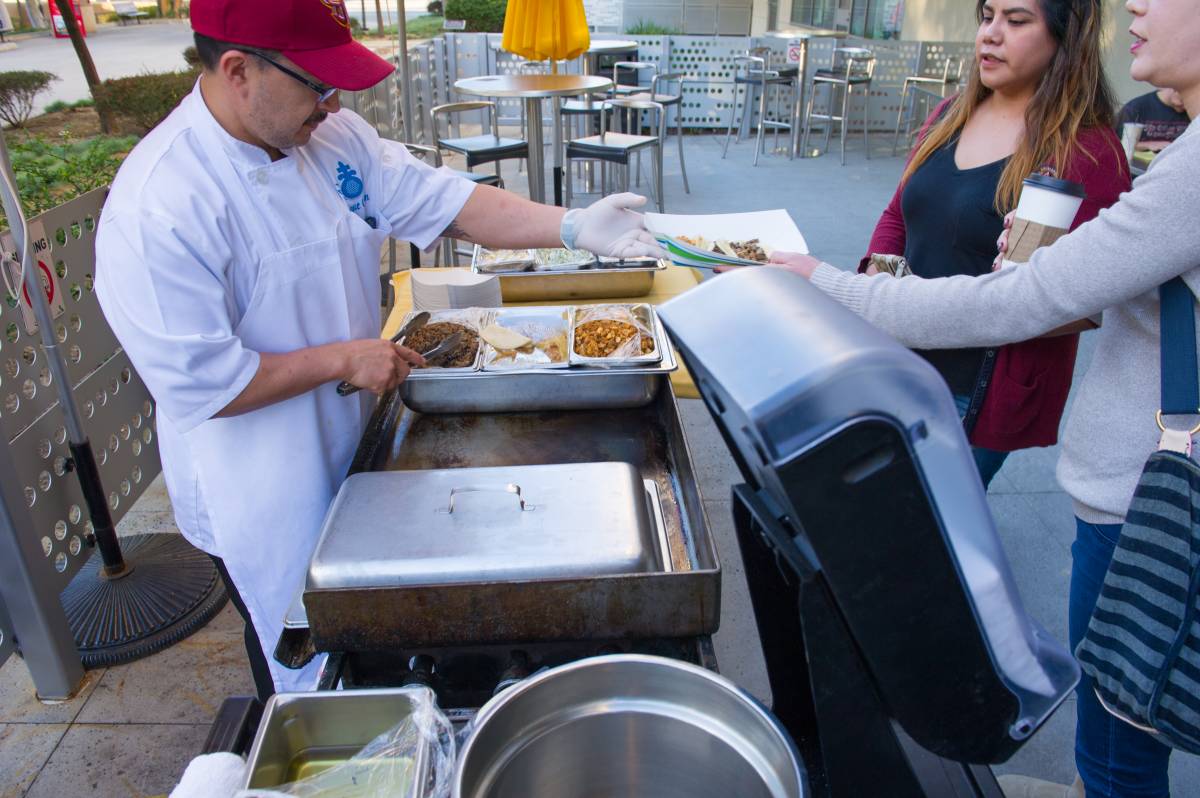 It's Taco Tuesday every week
on the East Walkway

Looking for Philanthropic Foundation?